Welcome to Our Practice
Dentist Westchester, IL - Dr. Michelle DeVaull Pinkerton & Dr. Lisa Voorhees
New Patients Welcome
We are accepting new patients! Please call our office to schedule your first appointment.
Get the smile you deserve by choosing dental services from Dr. Michelle DeVaull Pinkerton & Dr. Lisa Voorhees.
Versatile Dentistry
Trust us for all of your oral health care needs including general, advanced, and cosmetic dentistry.
From regular check-ups to tooth whitening, cosmetic dentistry, and more, we are here to make your dental health our priority. Schedule your appointment today.
Emergency Dental
We're happy to offer emergency dental services for all our established patients.
We are a dental practice devoted to restoring and enhancing the natural beauty of your smile, and maintaining good oral health.
Financing Available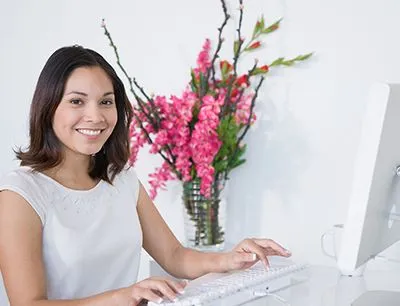 Our office accepts most insurance plans, all major credit cards, and even financing options.
We offer competitive rates on all of our services and can set up payment plans to make life easier on you. Call the office today for more information.